printable version
Pages: 1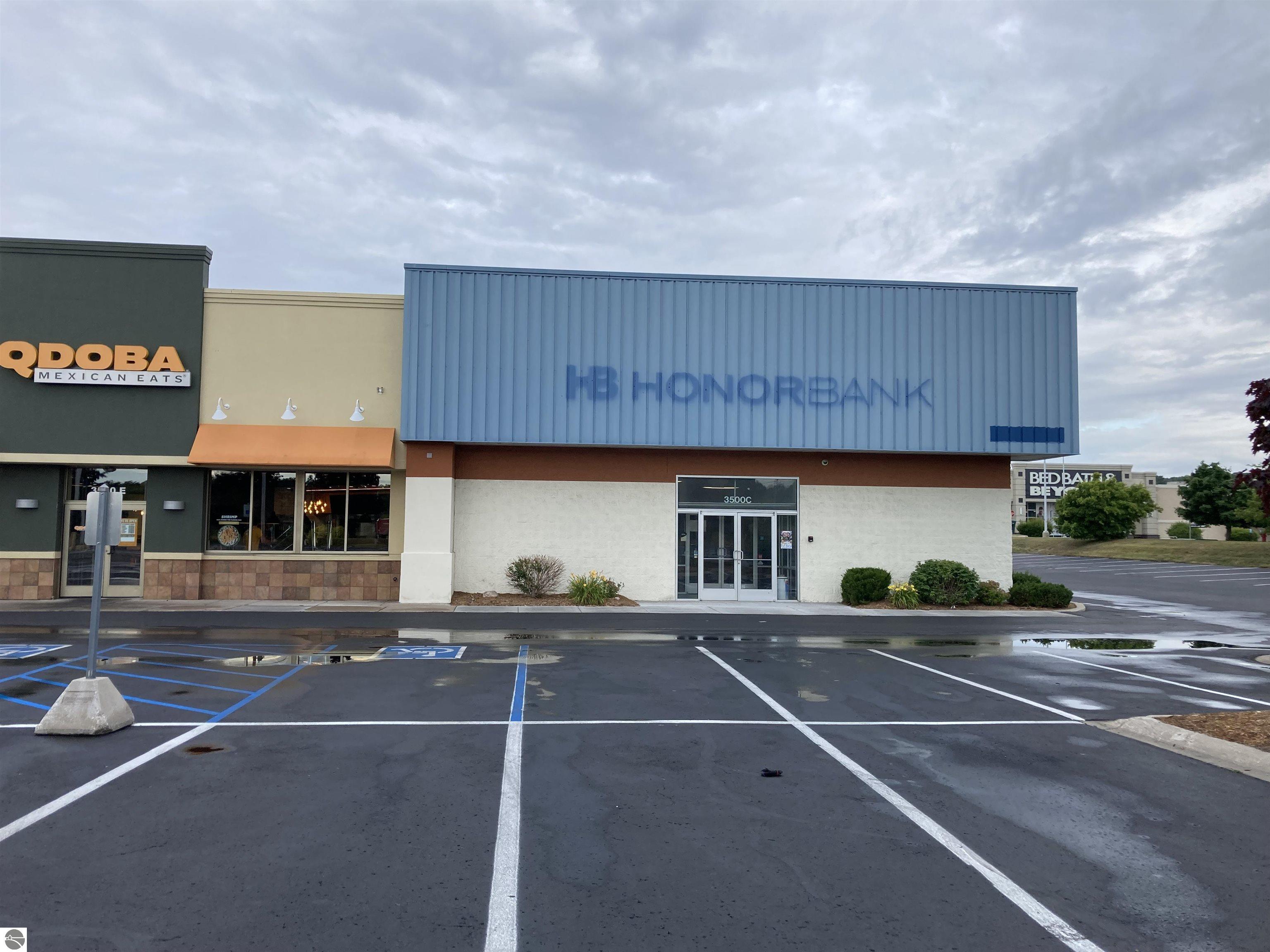 The offering currently is made up of a 5,093 sf Office in a retail ground level setting. The office is made up of reception area with counters, 8 large offices with desks and cabinetry, conference r...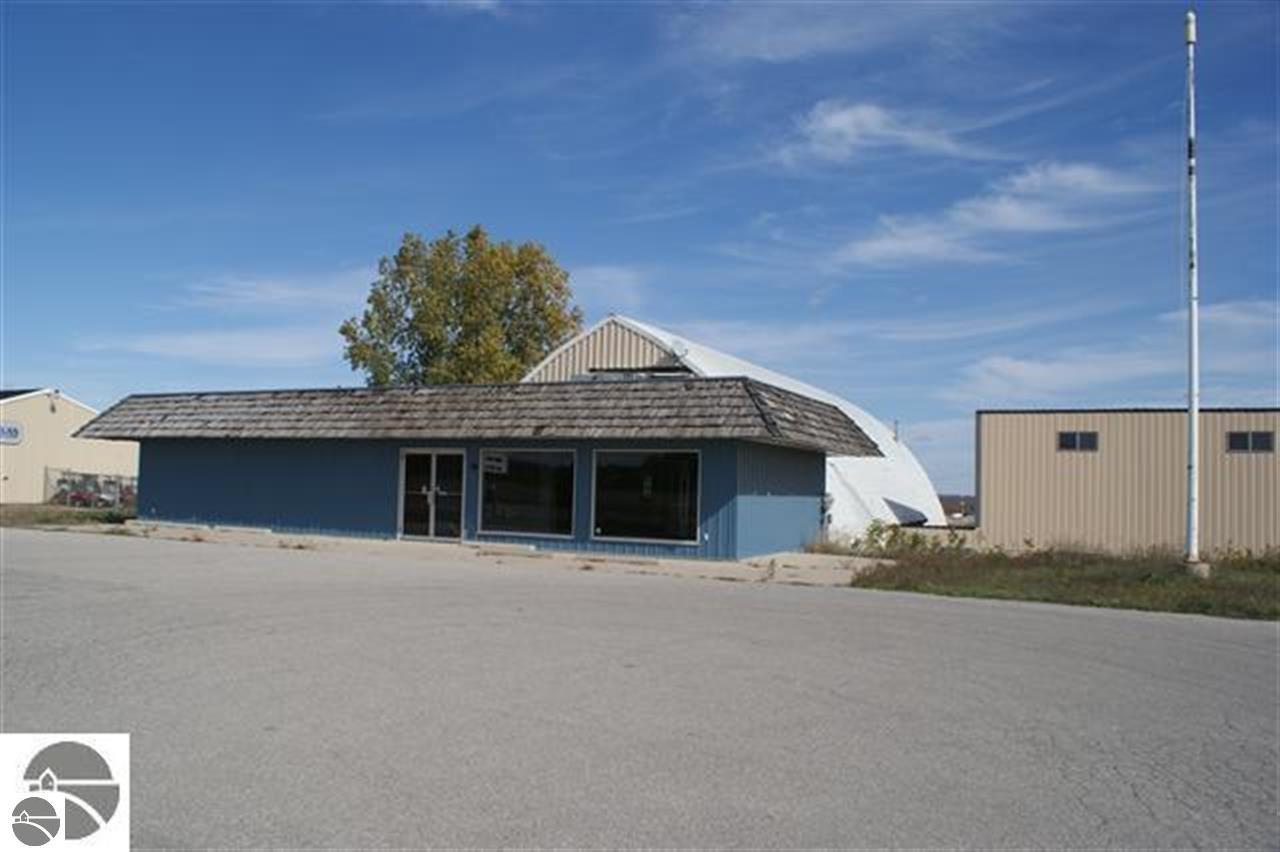 300 feet of frontage on US-31 South. Large lite sign on high traffic business corridor just south of the city. This property has much to offer a retail or service business. 4,520 ft of show room on gr...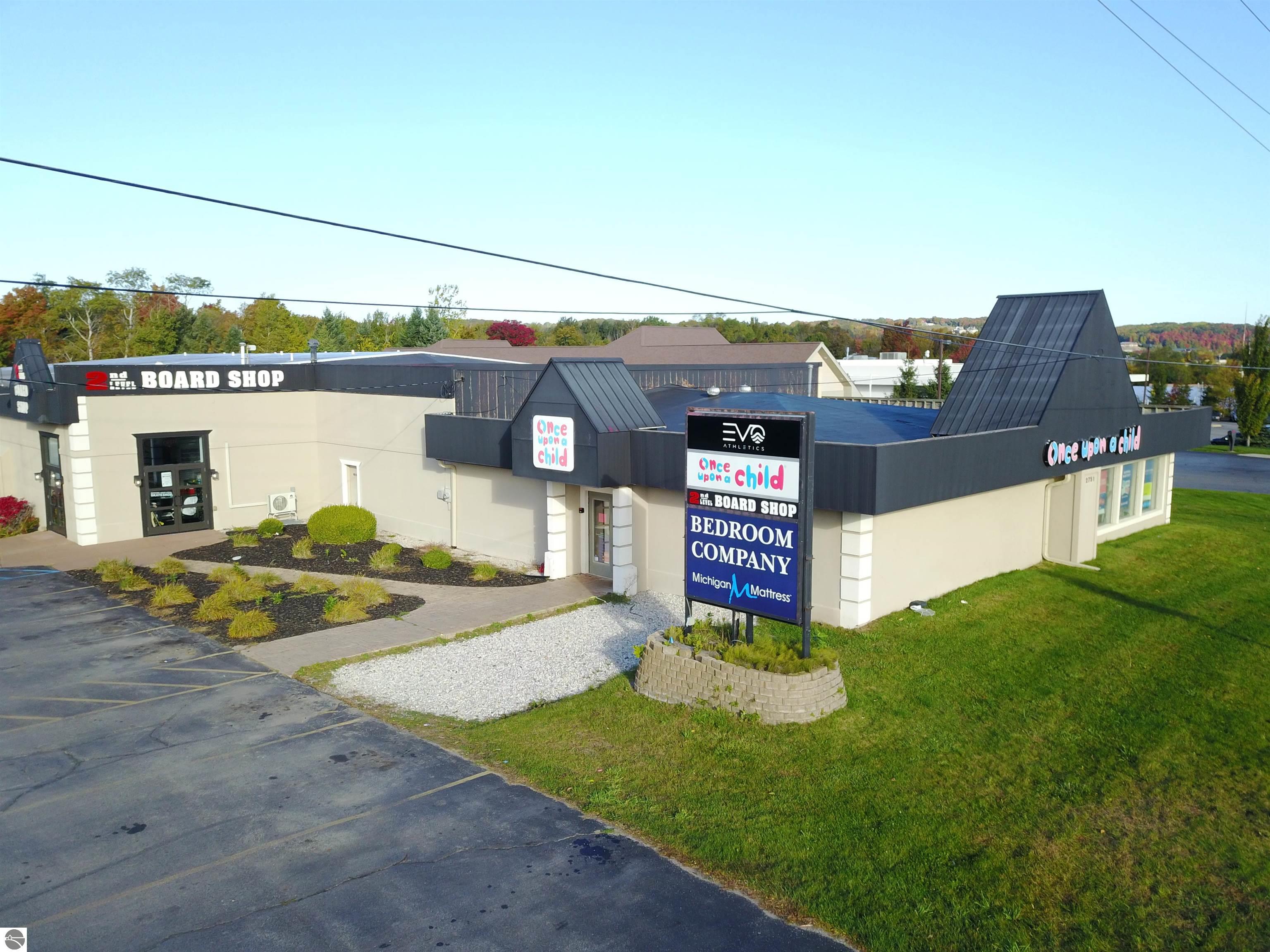 High visibility commercial space on high traffic area of US-31 South near Grand Traverse Mall, auto dealerships, big box stores and chain restaurants across from the new Chick Filet. This building was...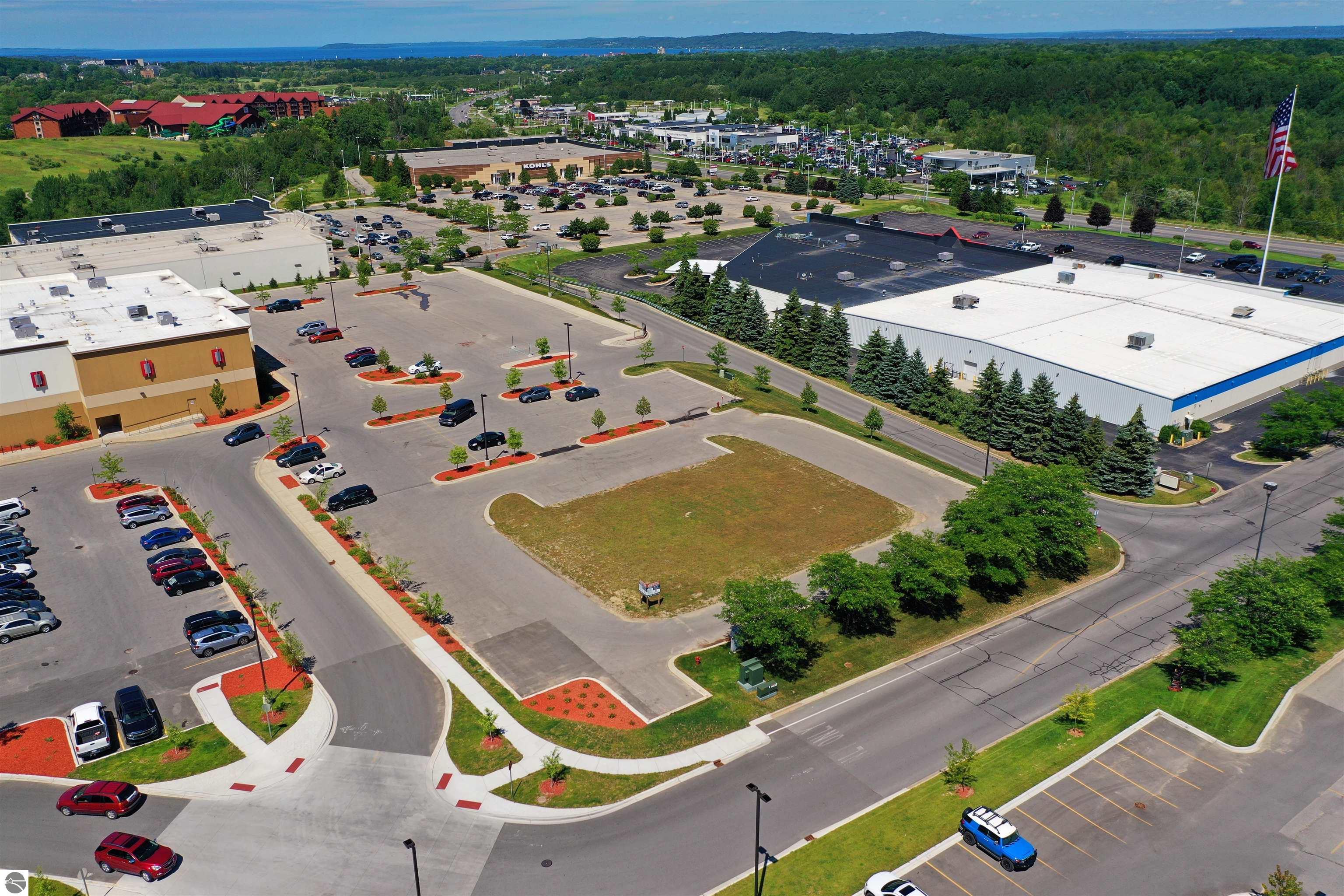 Imagine having your business in the thriving, fully revitalized Buffalo Ridge Center development. This lot is adjacent to the brand-new AMC Theater, across from Lucky's Market and Outback Steak Hous...