printable version
Pages: 1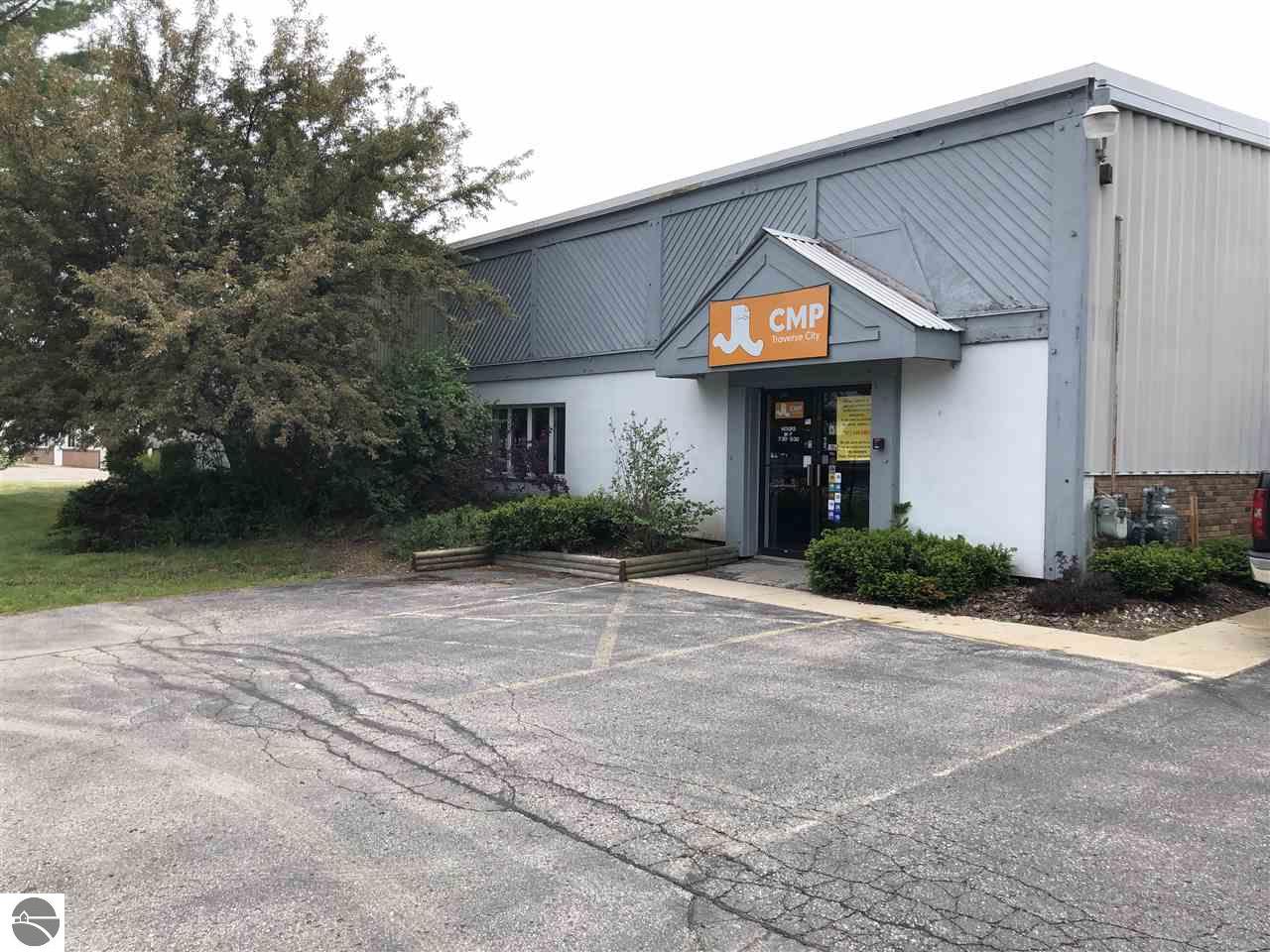 Very neat and clean 6,000 s.f. warehouse facility sitting in a Highly Visible Location. One office, one bath, no air in the warehouse/shop area. Two Overhead doors 12'x12', 14' sidewalls, two over...
The recently opened Long Lake Culinary Campus offers a great opportunity to co-locate in this green building housing Food for Thought's offices and production facilities. Common areas have been full...
This is a 4,000 sq ft facility consists of approx. 1400 sq ft of office and showroom and 2600 sq ft of shop with 14 ft OHD. Features: quality construction, 12 ft ceilings in showroom, 16 ft+ height in...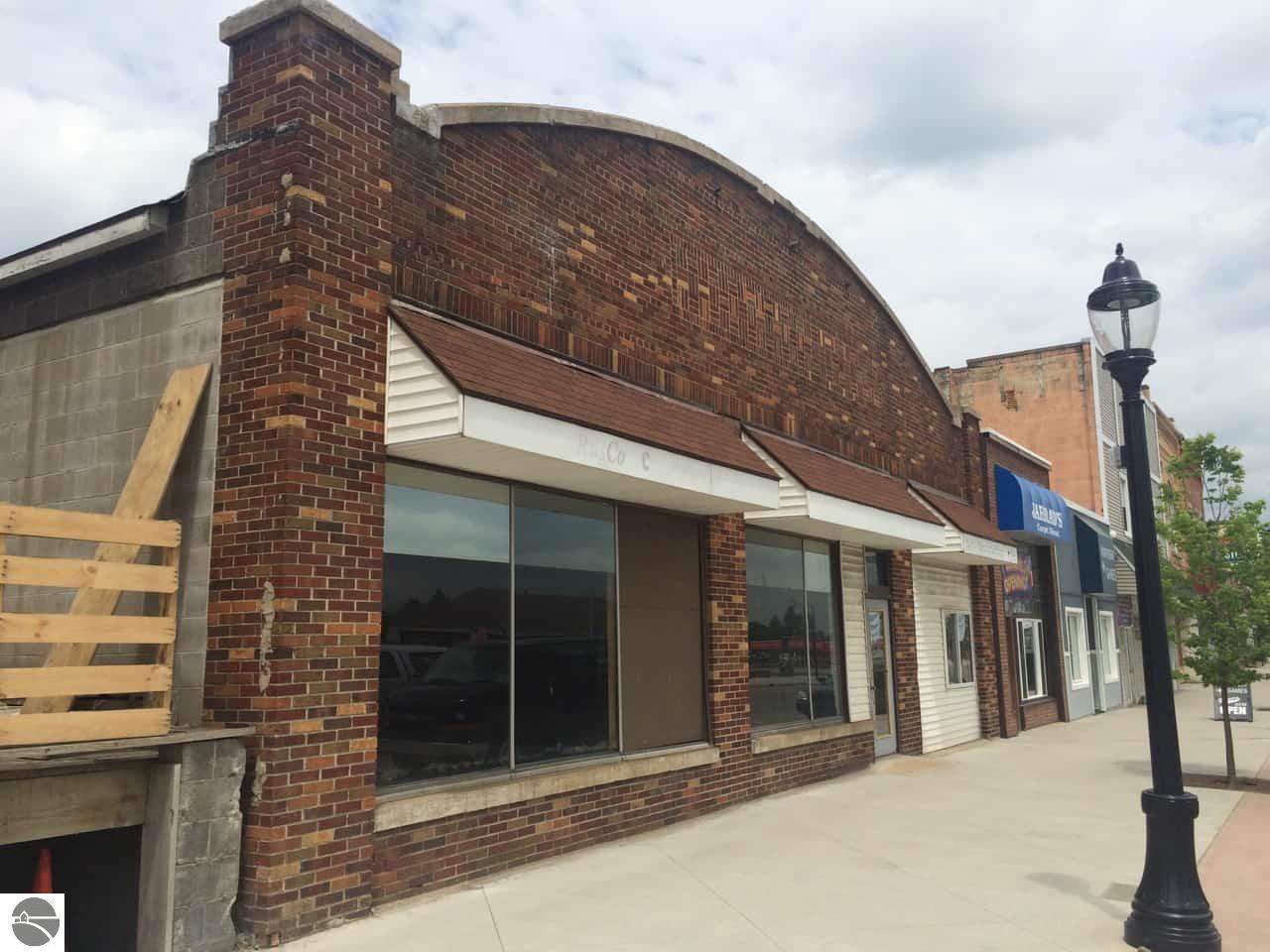 High-visibility building in the Village of Kalkaska downtown area on S. Cedar (US-131 & M-72). Plenty of parking with street parking in front and large public lot to the rear. Central crossroads betwe...
GREAT EXPOSURE with daily traffic count of 10,000-20,000. Over 7,000 sq. ft. industrial building, can accommodate a single business or two separate tenants. Ceilings as tall as 14', three overhead d...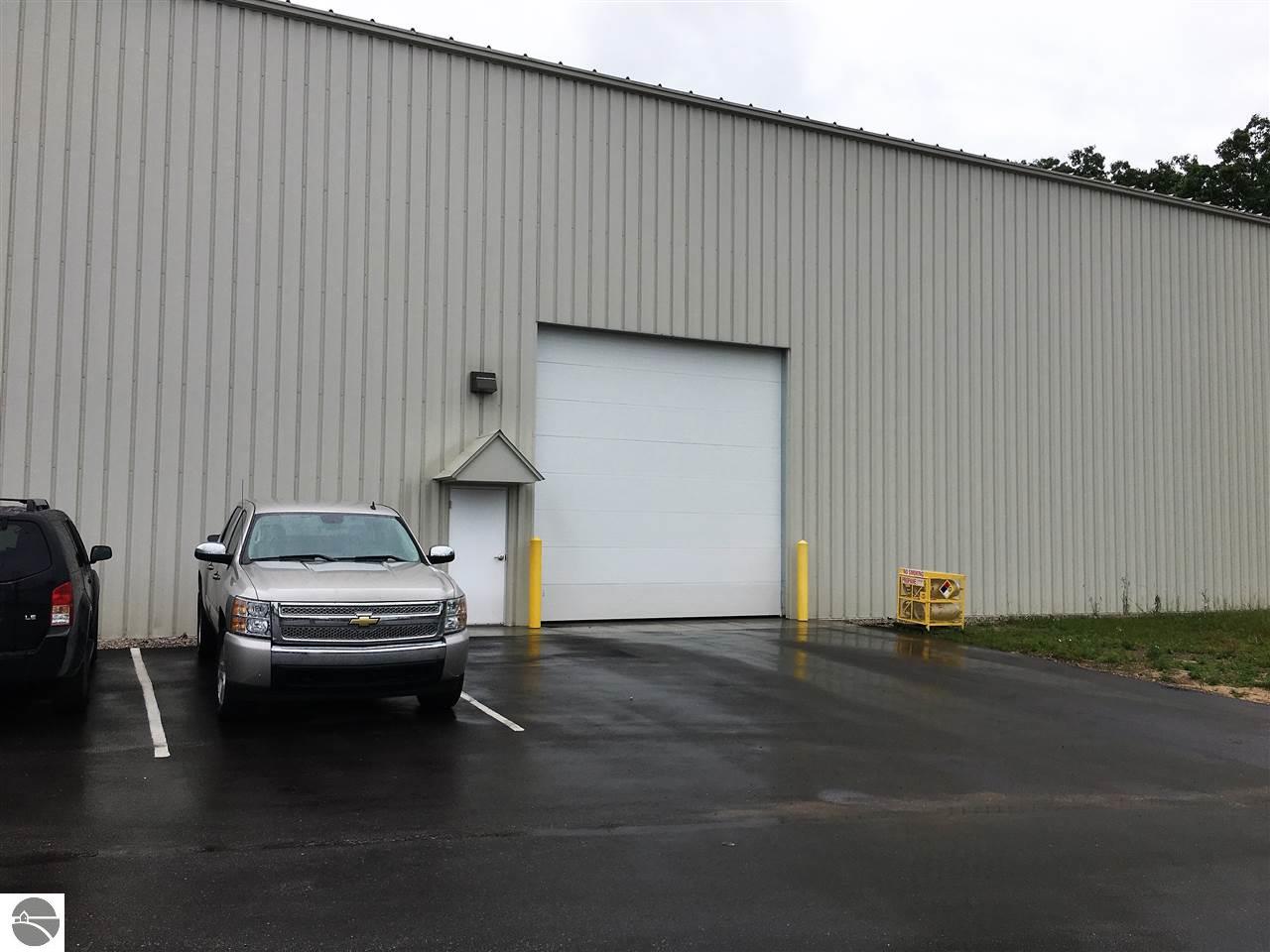 This 5,334 square foot warehouse | distribution space is located on Traversefield Dr, on the south end of the commercial area of Garfield Rd. The available space is secure and shared by one other com...